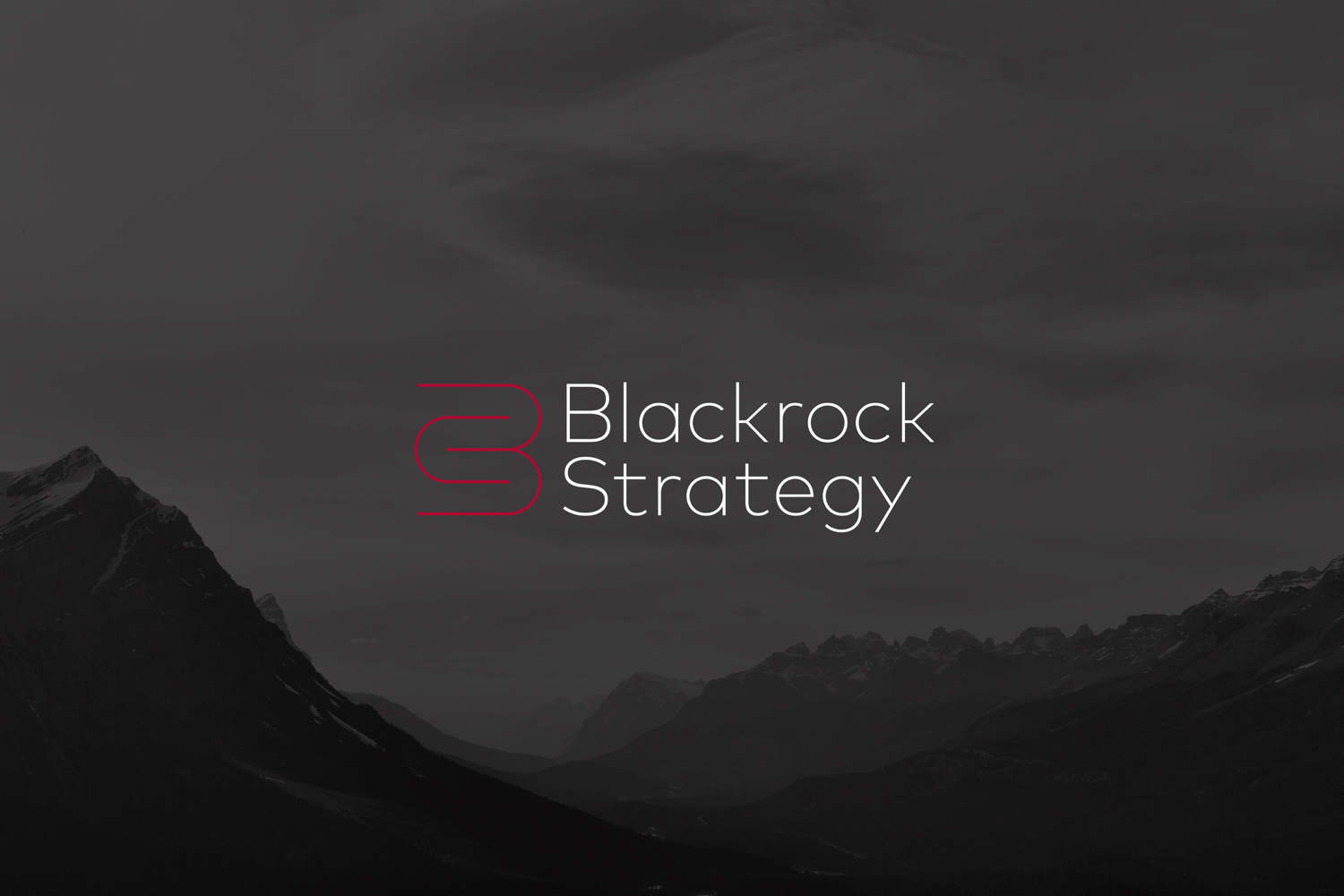 Identity and website for Blackrock Strategy, a Chicago based risk management firm who provide intelligence to multinational organisations and government clients in order to identify and mitigate potential threats to their people, infrastructure, vendors, customers, and data.
The developed monogram represents that of a path, or route, by combining the B and S initials of the name. This concept and execution is to indicate the fact that Blackrock Strategy's expertise lies in advising their customers the best course of action, or route, to take in a particular set of circumstances.
Identity and website designed at Grandson.